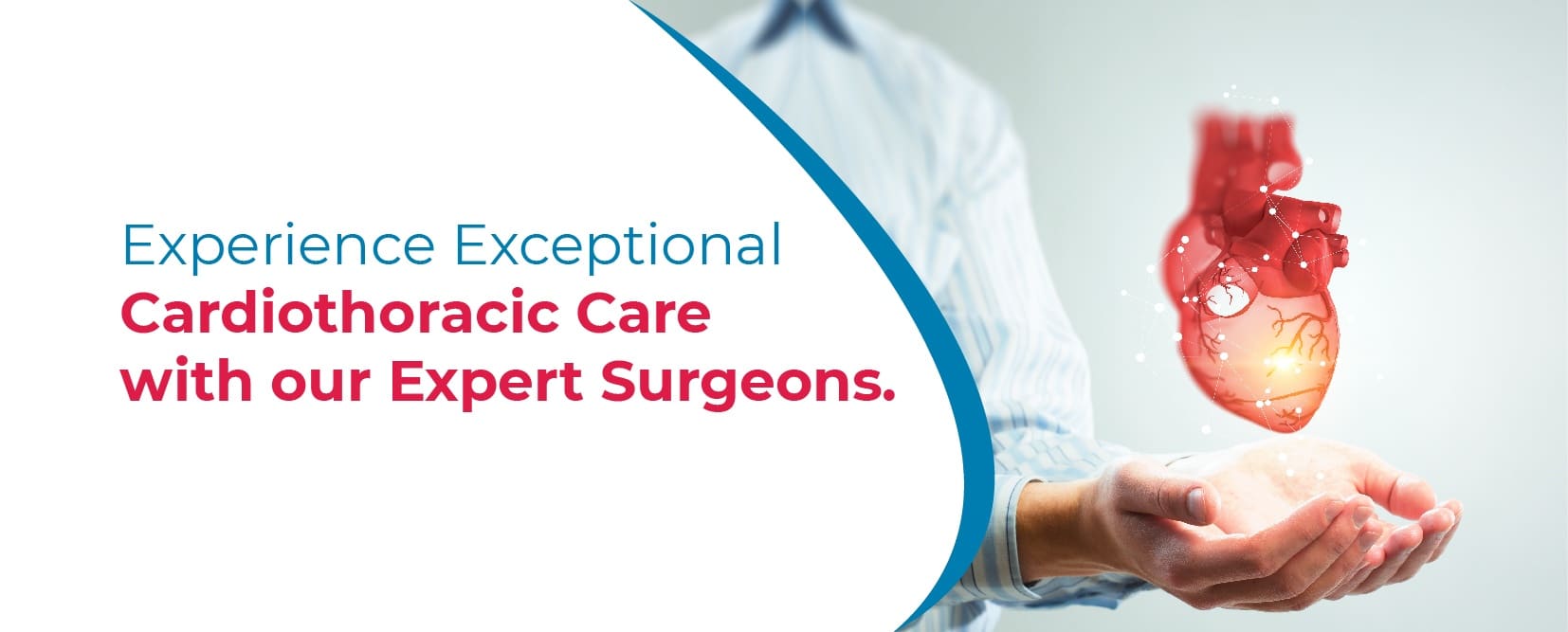 Best Cardiothoracic Surgeons In Begumpet & Hyderabad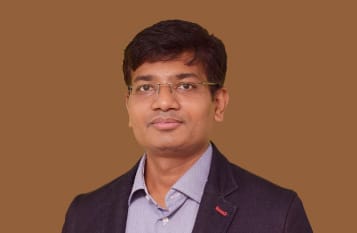 Dr. Sandeep Janardhan Alamandha
MBBS, MS (AIIMS), M.Ch (CTVS), AIIMS,
Fellow in Adult Cardiac Surgery - Australia
Consultant Cardiothoracic Surgeon
View Profile
Book Appointment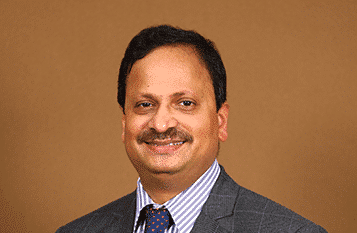 Dr. P. N. Rao
MBBS, MS (General Surgery – AIIMS), M Ch (CTVS – AIIMS)
Chief Cardiothoracic Surgeon
Secunderabad
View Profile
Book Appointment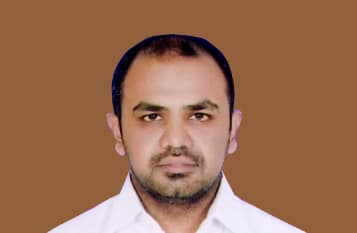 Dr. Mohd Habeeb Ur Rahman
MBBS, MS (General Surgery) (Osmania), MCh (CT Surgery) (NIMS)
Consultant Cardiothoracic Surgeon
Secunderabad
View Profile
Book Appointment
Best Cardiothoracic Surgeons Near Me In Begumpet, Hyderabad
Cardiothoracic surgeons perform a wide range of surgeries on different organs in the thorax. Cardiac surgeons often follow up with their patients for longer periods to provide post-operative care and monitor the condition of their patients.
At KIMS-Sunshine Hospitals In Begumpet, we are home to a highly excellent team of the best cardiothoracic surgeons in Hyderabad who are committed to providing advanced care and treatment for an extensive range of cardiothoracic conditions. 
Our highly trained cardiothoracic surgeons near you excel at diagnosing, treating and accelerating healing from various cardiothoracic conditions including but not restricted to thoracic operations, heart valve repair or replacement, coronary artery bypass surgery, Aortic Aneurysm Repair, Valve Surgery, Complex Reoperations, Coronary Artery Bypass Surgery, Heart Valve Surgery, Transcatheter Procedures (TAVR), and Transcatheter Procedures (TAVR). 
Our best cardiothoracic surgeons in Hyderabad use the most up-to-date modern equipment in the hospital, aided by a devoted team of extremely capable specialists. KIMS-SUnshine Hospitals, Begumpet, Hyderabad is dedicated to integrating innovation and technology to offer comprehensive rehabilitation as one of the group of the best cardiothoracic surgeons near you.
Why Choose Us?
Our board-certified cardiothoracic surgeons lay a strong emphasis on prevention, healthy lifestyle, and patient education. They individually collaborate with each patient to create a personalized treatment strategy.  Furthermore, our best cardiothoracic surgeons consistently update their knowledge of cutting-edge technology and equipment within the field of cardiothoracic sciences. Our cardiothoracic surgeons at KIMS-Sunshine Hospitals work in tandem with doctors and specialists from different departments when required to offer comprehensive care that is reflected in realistic results and ultimate patient satisfaction.
If you're seeking the best cardiothoracic surgeon near you in Hyderabad, consult with the best cardiothoracic specialists near you at KIMS-SUNSHINE Hospitals today.
Frequently Asked Questions
What is the role of a cardiothoracic surgeon?
A cardiothoracic surgeon performs a range of surgical procedures, including complex heart, chest, and blood vessel surgeries, aiming to improve overall health and function.
How can I find the best cardiothoracic surgeon in Hyderabad?
To find the best cardiothoracic surgeon contact KIMS-SUNSHINE Hospitals, Begumpet, Hyderabad. You can start by visiting the hospital's official website or contacting their patient services department at 040 – 4455 0000.
Can I consult with a cardiothoracic surgeon before the procedure?
Yes, you can consult a cardiothoracic surgeon before undergoing a cardiac or thoracic procedure for a pre-procedure consultation to discuss details, risks, benefits, and any concerns.
What types of surgeries do cardiothoracic surgeons perform?
Cardiothoracic surgeons perform heart and chest surgeries, including CABG, heart valve repair, heart transplant, aortic aneurysm repair, lung surgeries, congenital heart defects, and minimally invasive heart surgery.
Are there any risks or complications associated with cardiothoracic surgery?
Cardiothoracic surgery carries risks like infection, bleeding, blood clots, heart rhythm disturbances, and anaesthesia reactions, however, if done by an expert the risks and complications can be mitigated. It is advised to have a careful discussion with your cardiothoracic surgeon before the surgery.
How can I prepare for cardiothoracic surgery?
To prepare for cardiothoracic surgery, follow pre-surgery instructions, inform the medical team about medications, allergies, and health history, arrange post-surgery support, quit smoking, discuss concerns with healthcare providers, and maintain a healthy diet and exercise regimen.