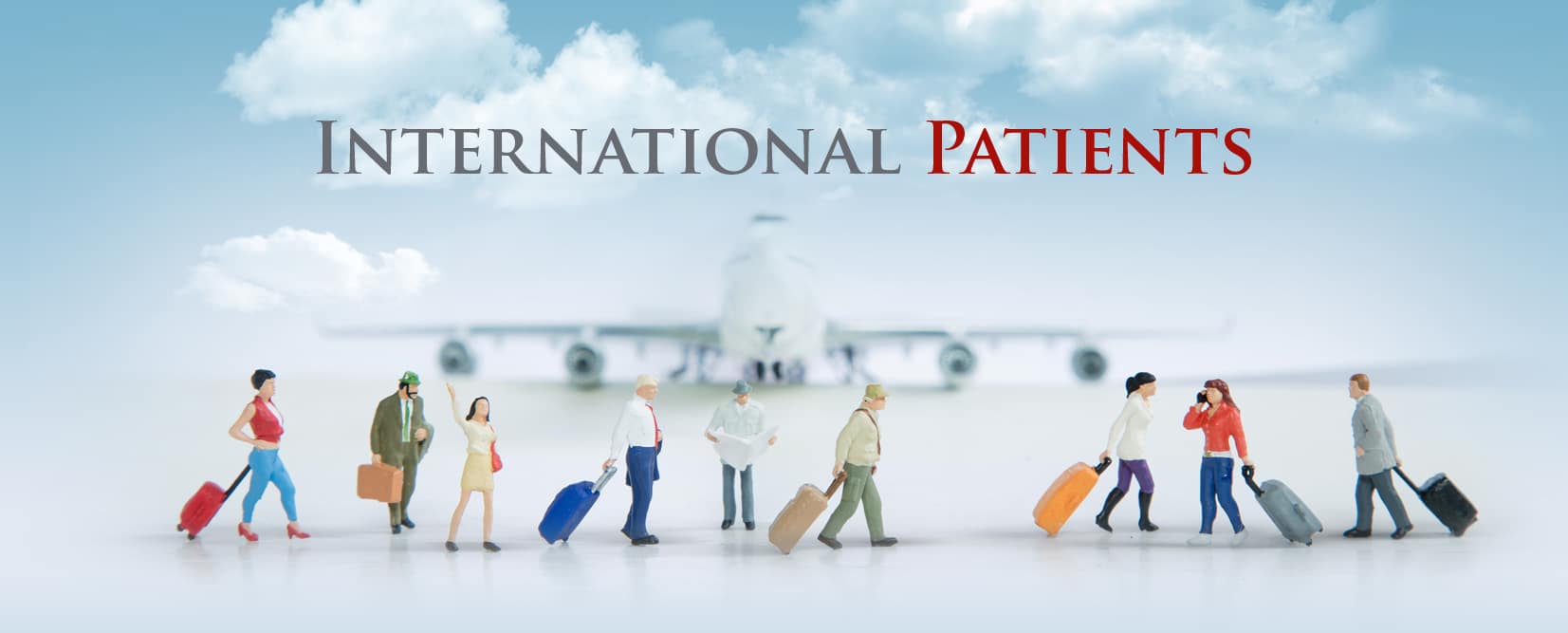 KIMS SUNSHINE International Patient Services (SIPS)
At KIMS SUNSHINE International Patient Service Centre
Expert medical opinion and cost estimation
Treatment plan
Medical Visa Invitation letter
Admission and discharge process
Round the clock telephone helpline service to clarify your queries and assist you when you need help
Flight travel visa application and extension
Local accommodation
Airport pick-up and drop services
Financial counselling, international billing and insurance processes
Translators for non-English speaking patients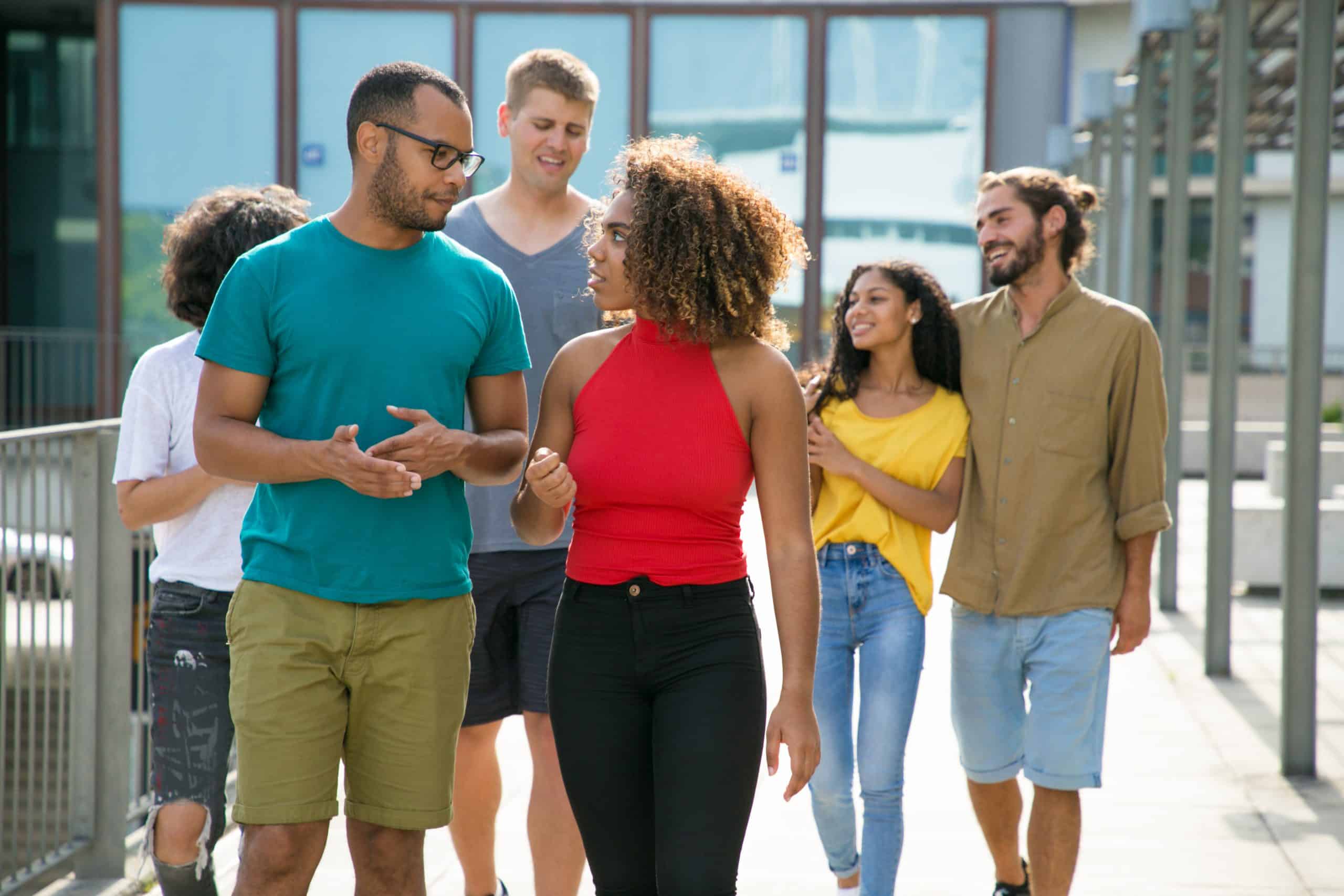 To facilitate international patient's visit to KIMS SUNSHINE Hospital: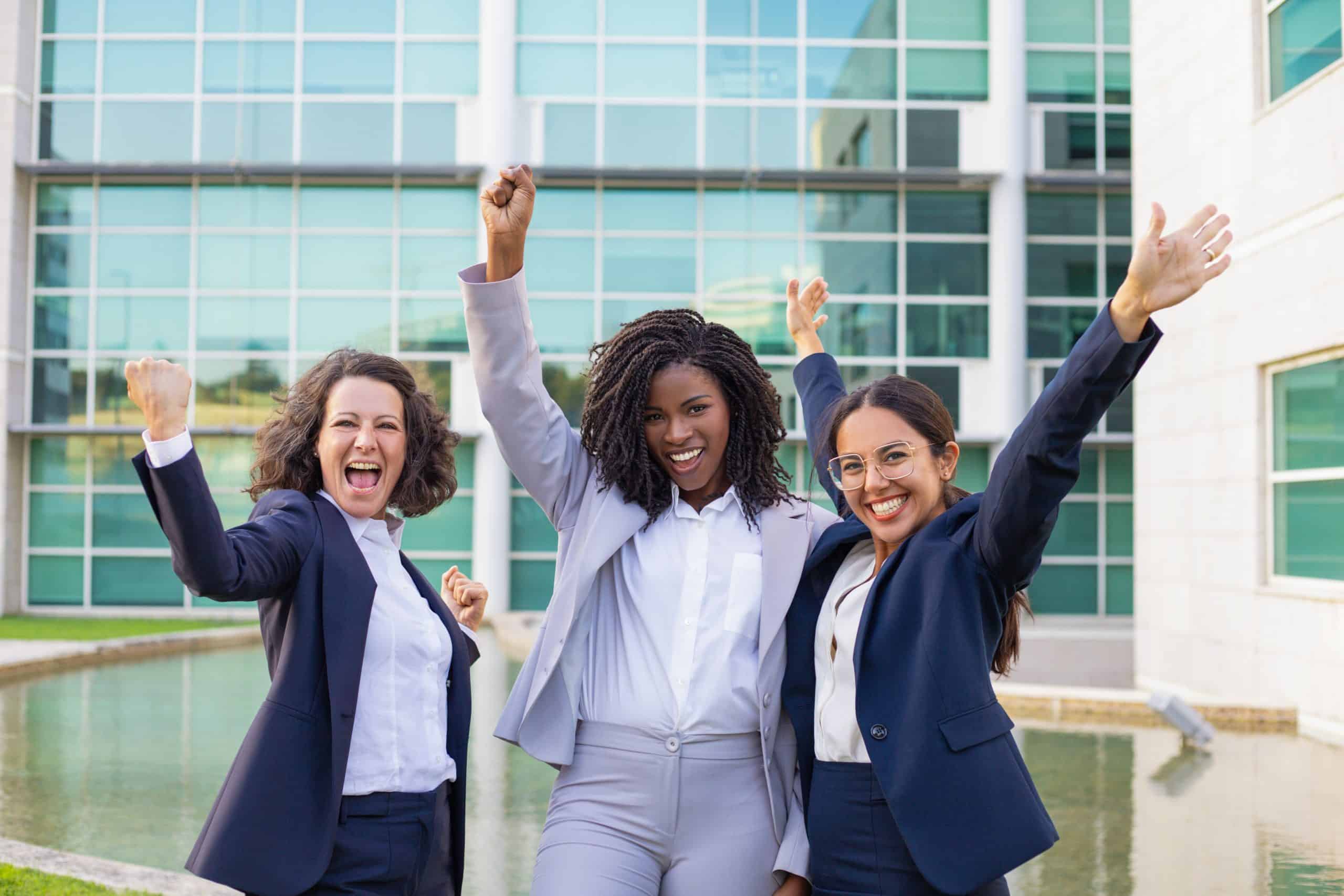 We provide medical visa request or medical visa invitation or requisition letter to the patient and also send a copy to the Indian embassies located in various countries. For obtaining the visa requisition letter, the patient has to provide the following details:
Complete name of the patient and passport number
Patient's associate's name and passport number
Location address and country name
Tentative date of arrival
International Patient Services
Our International Patients Coordinators and trained staff will receive you on your arrival at KIMS SUNSHINE Hospital.
They help you with both out-patient and in-patient registration process to help ease your process of completing your formalities of registration.
We need your passport and a copy of your passport for registration. We will retain the photocopy of your passport in our hospital's records. This is mandatory according to the directives of government of India.
You will pay an initial deposit at the time of admission according to the total approximate cost estimation communicated to you by our financial counsellors. You will have to pay the balance amount before the treatment, procedure or surgery.
We will assist you in providing local SIM cards and amount re-fill service for easing communication locally. The patients will have to pay the charges.
Our international patients' executives will coordinate with the patients throughout their stay.
We have tie-ups with accommodation service providers, service apartments and hotels for our international patients.
We also provide Airport pick-up and drop services.
Testimonial Videos by our International Patients