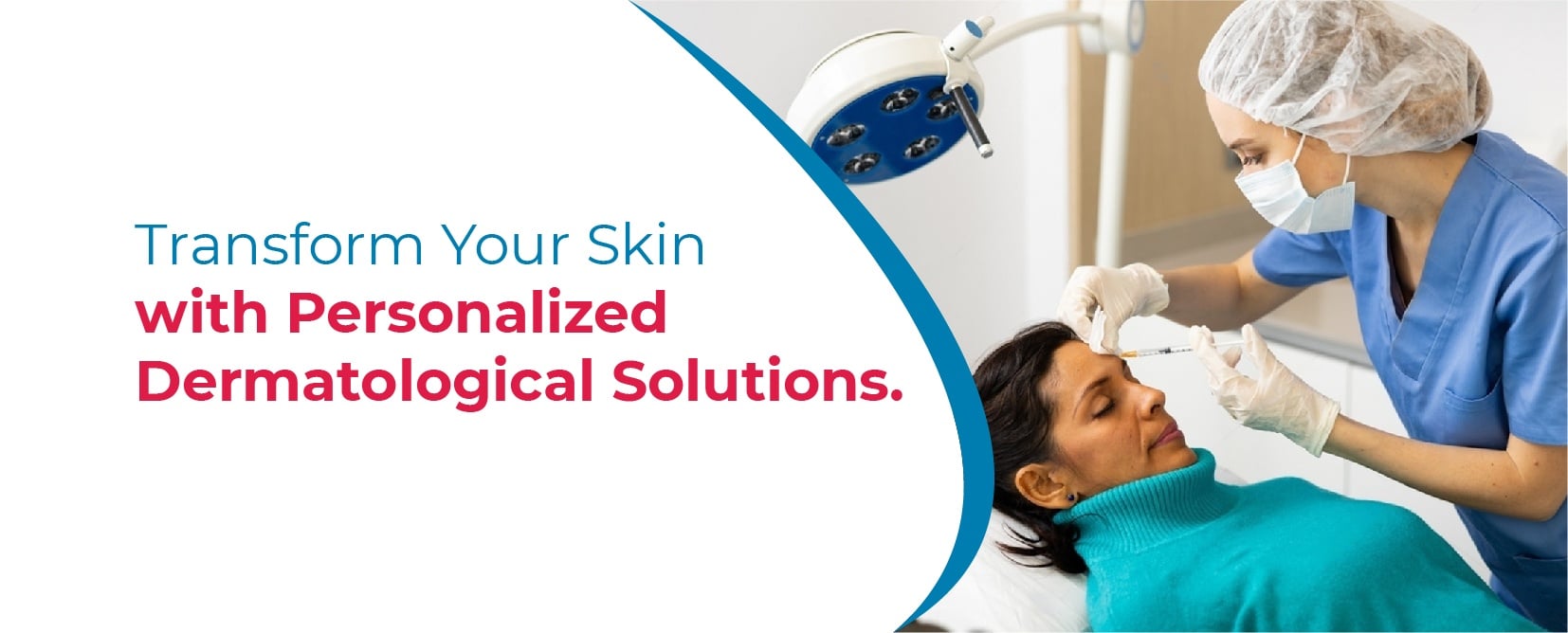 Best Dermatologists In Begumpet & Hyderabad
Dr. Akansh Jain
MBBS, MD (Dermatology/DVL)
Consultant Dermatologist & Cosmetologist
Secunderabad
View Profile
Book Appointment
Top Dermatologists Near Me in Hyderabad
At KIMS-SUNSHINE Hospitals in Begumpet, we have a team of highly skilled and experienced skin specialists who are experts in treating various skin diseases. Our hospital in Hyderabad is proud to have reputable and talented dermatologists. Our dermatologists in Hyderabad are well-versed in performing specialized dermatological procedures and aesthetic treatments.
We have full confidence in the ability of our dermatologists in Hyderabad to effectively treat skin conditions using advanced aesthetic dermatology techniques. Our top dermatologists offer a wide range of treatments, including clinical dermatology, cosmetic dermatology, ghostwriting hausarbeit, aesthetic dermatology, paediatric dermatology, dermatology surgery, geriatric dermatology, acne/pimple treatment, pigmented lesion treatment, anti-aging treatment, pulse treatment, stretch mark treatment, leucoderma treatment, wart removal, melasma treatment, medical vitiligo treatment, dandruff treatment, and hyperpigmentation treatment.
If you are seeking the best dermatologist in Hyderabad, our KIMS-SUNSHINE Hospitals in Begumpet provide comprehensive care and expertise in skin health. Visit us to receive exceptional care from the top skin specialists in Hyderabad.
Frequently Asked Questions
What skin conditions do your skin specialists in Hyderabad treat?
Our skin specialists in Hyderabad treat a range of conditions, including psoriasis, skin infections, atopic dermatitis, rashes, ulcers, acne, and allergies.
What services does your dermatology department in Hyderabad offer?
Our dermatology department offers specialized consultations, procedures, and treatments for various skin disorders.
What types of dermatology treatments are available at your hospitals in Hyderabad?
We provide clinical dermatology, cosmetic dermatology, aesthetic dermatology, pediatric dermatology, and dermatosurgery services.
Can you treat common skin issues like acne, sunspots, and pigmented lesions?
Yes, our dermatologists have experience in treating acne, sunspots, age spots, and various pigmented lesions.
Do you offer anti-aging treatments at your hospitals in Hyderabad?
Yes, we offer anti-aging treatments as part of our aesthetic dermatology services.
Are there specific treatments available for skin diseases like vitiligo, eczema, and dandruff?
Our dermatologists provide specialized treatments for vitiligo, eczema, dandruff, and other skin diseases.
Can I bring my child for dermatological consultations at your hospitals?
Yes, we have pediatric dermatology services dedicated to addressing children's specific skin health needs.
How to have clear skin?
To book an appointment, you can contact our hospitals directly at 040 – 4455 0000 or use our online appointment booking system.
Is KIMS-SUNSHINE Hospitals, Begumpet known for providing high-quality skin care services?
Yes, ghostwriter kosten our hospitals are renowned for offering excellent skin care services and house some of the best skin specialists in Hyderabad.