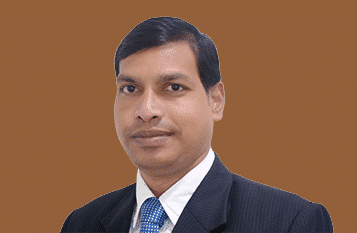 Dr. Tudi Pavan Reddy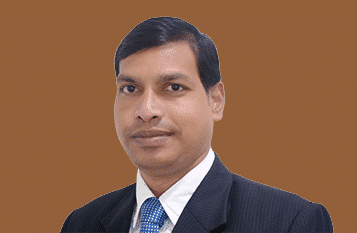 Dr. Tudi Pavan Reddy
MBBS, MD(Internal Medicine)
Consultant Physician & Diabetologist
Dr Tudi Pavan Reddy is a Consultant Physician and Diabetologist in the Department of Internal Medicine at Sunshine Hospitals, Hyderabad. He has more than 8 years' experience in the field of internal medicine.
Dr Pavan has experience, skills and expertise to diagnose and treat a wide range of conditions including malaria, dengue, infectious diseases, high blood pressure, high cholesterol, diabetes, heart disease, COPD, renal failure and thyroid disorders. He deals with both acute as well as chronic health conditions. Dr. Pavan has worked as Medical Officer at Yashoda Hospitals and as a Senior Resident in the Department of Cardiology at Care Hospitals, Banjara Hills, Hyderabad. He also worked as a Senior Resident in the Department of Medicine at NKP Salve Institute of Medical Sciences and Research Center & LMH, Nagpur, Maharashtra, India.
---
Education
MBBS, BLDEA's Shri B.M. Patil Medical College, Bijapur, Karnataka University, Dharwad
MD (Internal Medicine), NKP Salve Institute of Medical Sciences & Research Center & Lata Mangeshkar Hospital, Hingna road, Digdoh Hills, Nagpur
---
Certifications & Trainings
Completed Certificate course in Diabetes – Distance education course conducted by Prof. Viswanathan Diabetes Research Centre, Chennai, India (WHO Collaborating Centre for Research, Education and Training in Diabetes) during July 2010 – June 2011. Certificate number 710.
A thesis submitted for doctor of medicine (M.D) examination to MUHS, Nashik University – "Anaemia in patients with type 2 Diabetes Mellitus".
"A case of Toxoplasmosis in HIV" – Index journal of API, Vidarbha Chapter, Nagpur, August 2009
---
Attended various conferences, workshops, and CME's
AGA Clinical Congress of Gastroenterology and Hepatology 2009.
VAPICON 2009, 2010, 2012.
Workshop on Transfusion Medicine Dec 2009.
CME on Infectious Diseases 2010 – Vidarbha Association of Medical Microbiologists.
AF Symposium 2012 – Indian Heart Rhythm Society at Hyderabad.
ICAD 2012, Pune.
Certificate of Training on advanced ECG organized by ACC and Indian society of Electro cardiology (Rhythm 2013 – June 2013).
Attended critical care update 2013, ISCCM (June 2013)
Attended annual summit on Hypertension in September 2013, in alliance with the American Society of Hypertension (ASH).
---