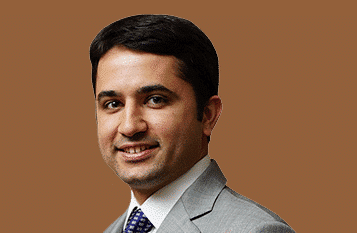 DR. KUSHAL HIPPALGAONKAR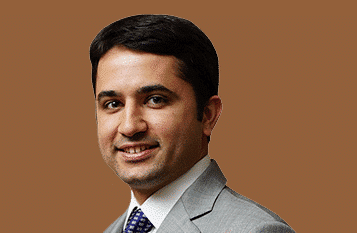 Dr. Kushal Hippalgaonkar
MBBS, DNB (Orthopaedics)

Certified Robotic Joint Replacement Surgeon (USA, Australia)
Consultant Orthopaedic Surgeon 
Specialist in Knee Surgery
(Joint Replacement Robotics & Arthroscopy / Keyhole Surgeries)
Executive Director, Sunshine Hospitals
Dr. Kushal is an experienced joint replacement and arthroscopy surgeon. He possesses hands-on expertise in Primary and Revision Joint Replacement Surgery, Robotic Knee Replacement Surgery and Minimally Invasive Key-hole Surgery (Arthroscopic Surgery).
After completing his post-graduation in Orthopaedic Surgery in 2015, he underwent training directly under Dr A.V. Gurava Reddy & has performed more than 1000 Joint Replacement and Keyhole Surgeries.
He has travelled to Australia and USA for his training in Robotic Joint Replacement.
He is a certified trainer for Robotic Knee Replacement surgeries and trains surgeons from all over India in the same.
He has presented several research papers and case studies at both national and international conferences.
He has even presented his research at the prestigious International Society of Orthopaedic Centres (ISOC) meeting in Australia in 2017 and in Sweden in 2019.
---
Outpatient (OP) Schedule of Dr. Kushal
Gachibowli & Secunderabad
For appointments, call:+91 77948 68891
Days
Timings
Gachibowli
Tuesday
12:00 pm to 3:00 pm
Thursday
12:00 pm to 3:00 pm
Secunderabad
Monday
12:00 pm to 3:00 pm
Wednesday
2:00 pm to 3:00 pm
Friday
12:00 pm to 3:00 pm
Barkatpura Clinic:
Monday – Friday
6:30 pm to 8:30 pm
Address: The Legend Complex, Opp. C.C Shroff Hospital, 3-4-770 & 136, Barkatpura, Hyderabad -27
For appointments, call: +91 88972 12907