Difference Between Trauma Center And Emergency Department
By Dr. Praharsha Mulpur, MBBS, DNB (Orthopaedics, Trauma)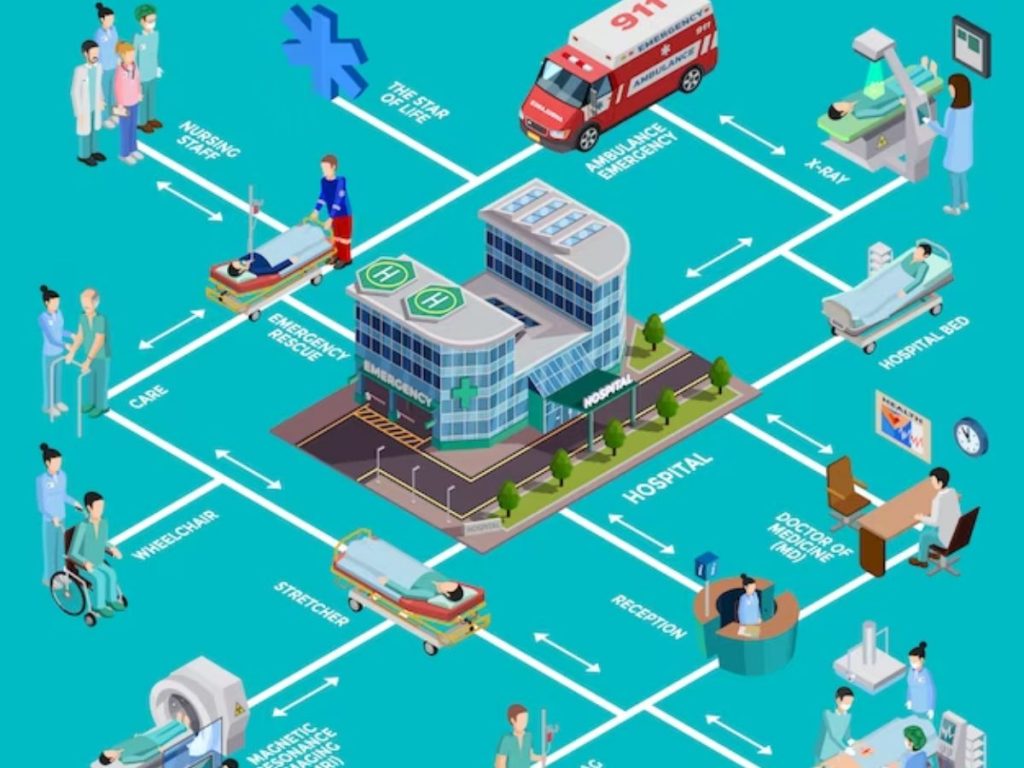 Trauma Center vs. Emergency Department: Key Differences
In the medical industry, names are often thrown or used instead of one another without much explanation. Emergency conditions and trauma centers are no exception. In the event of an accident, it is essential to know whether you should be taken to the emergency room or trauma care. Making the right choice can save lives.
Learn the distinctions between trauma centers and emergency departments to make informed healthcare choices. Expert insights and comparisons.
What is the Emergency room?
Emergency rooms are people who leave when they need emergency treatment. This seems familiar, but the ER can handle everything from sprained ankles to heart attacks and strokes. They have the facilities, expertise of doctors to deal with almost anything that occurs suddenly.
What is a Trauma Center?
The trauma center is located usually in the emergency room. They are not discussed as a part of the emergency room. Trauma centers treat extreme cases where immediate survival is a problem. Highly specialized surgeons in treating traumatic injuries work there and use sophisticated equipment to increase the likelihood of survival in the patient sent there.
Often, after evaluating the incident, the doctors will decide where to take the injured person. However, patients can choose the hospital they want. Choosing a Stage I trauma center, like Sunshine Hospital, can make the difference between life and death.
KIMS-Sunshine Hospitals stands as the best hospital in Hyderabad, renowned for its exceptional healthcare services. As one of the leading multispeciality hospitals in Secunderabad, we understand the importance of specialized care during emergencies. Whether you're facing a traumatic injury or any other medical crisis, at KIMS-Sunshine Hospitals, your well-being is our priority.