KIMS SUNSHINE Centre for Renal Sciences
KIMS SUNSHINE Centre for Renal Sciences deals with the kidney diseases and disorders to provide comprehensive in-patient and out-patient care for the patients suffering from acute, chronic and complex kidney diseases. The department has conducted more than 2000 dialysis and has performed cadaver and live kidney transplantations – helping in making KIMS SUNSHINE Hospitals evolve into a nationally recognised transplant unit. The team of senior nephrologists has extensive experience in dealing with complicated cases. Apart from delivering top-notch patient care, they are actively involved in carrying out frontline academic research in Nephrology.
Reliable capabilities to treat any kidney failure
Well-equipped clinical laboratory
Advanced imaging facilities
Renal biopsies
Peritoneal dialysis unit
Exclusive haemodialysis unit
Sustained Low-Efficiency Dialysis (SLED)
Continuous Renal Replacement Therapy (CRRT)
Dialysis – Haemodialysis & peritoneal dialysis
Continuous ambulatory peritoneal dialysis (CAPD)
Continuous cyclic peritoneal dialysis (CCPD)
Plasma Exchange
Cyto Absorption
Trained staff and technicians
Critical Care Nephrology
Renal Transplant
Treatment is offered for:
Acute Kidney Injury (AKI)
Chronic Kidney Disease (CKD)
Hypertension (ABPM)
Diabetic kidney disease
Congenital kidney disorders
Glomerular disorders
Tubular Disorders
Acid-base & electrolyte disorders
Renal stone disease
Quick Contact
[contact-form-7 404 "Not Found"]
Doctors Videos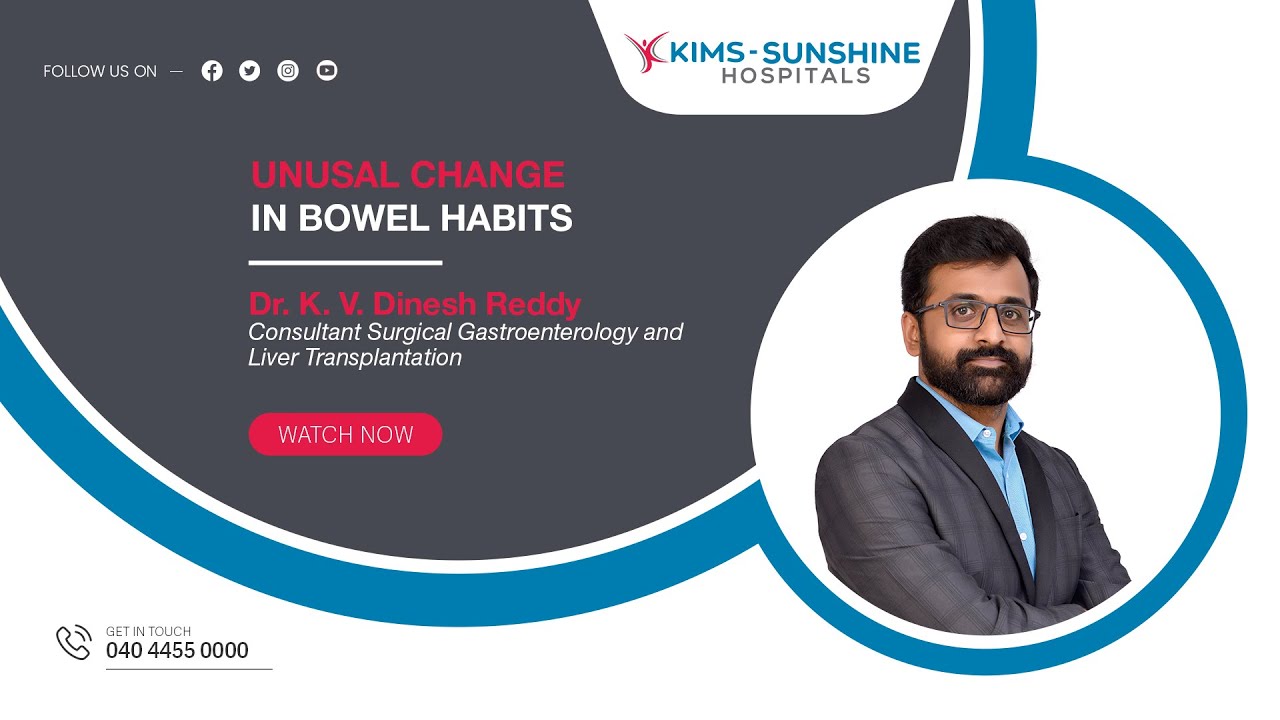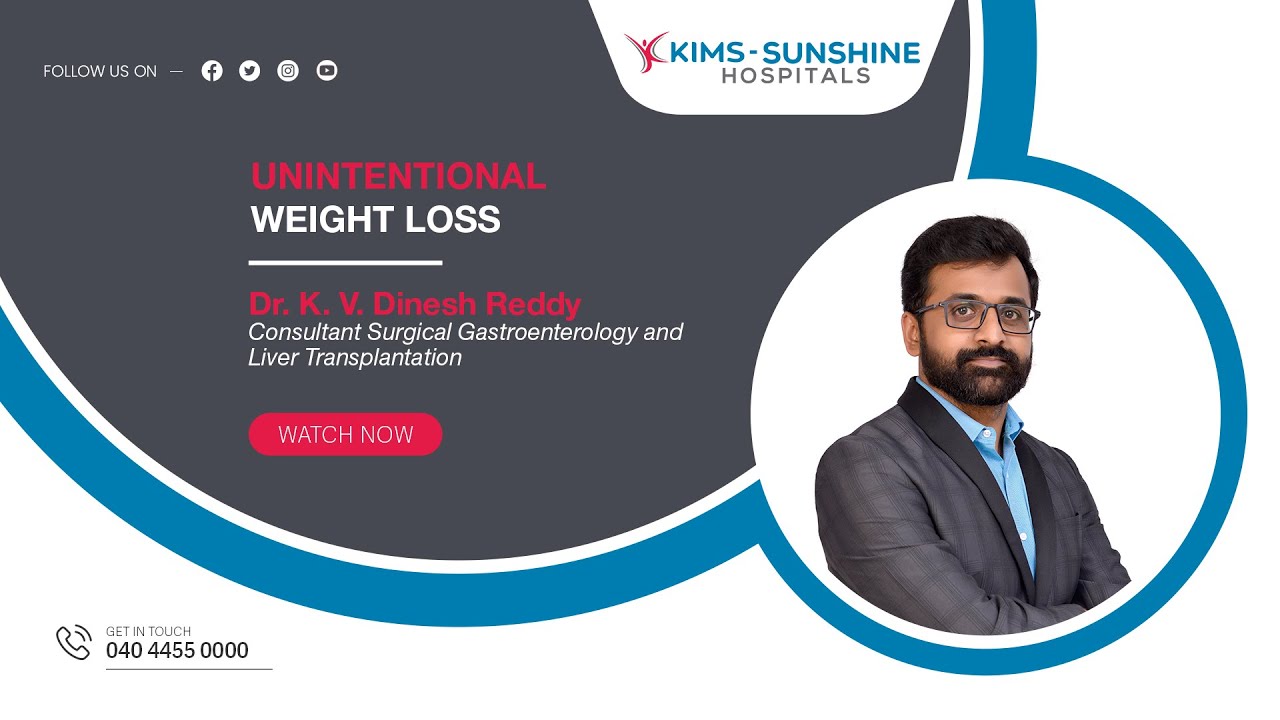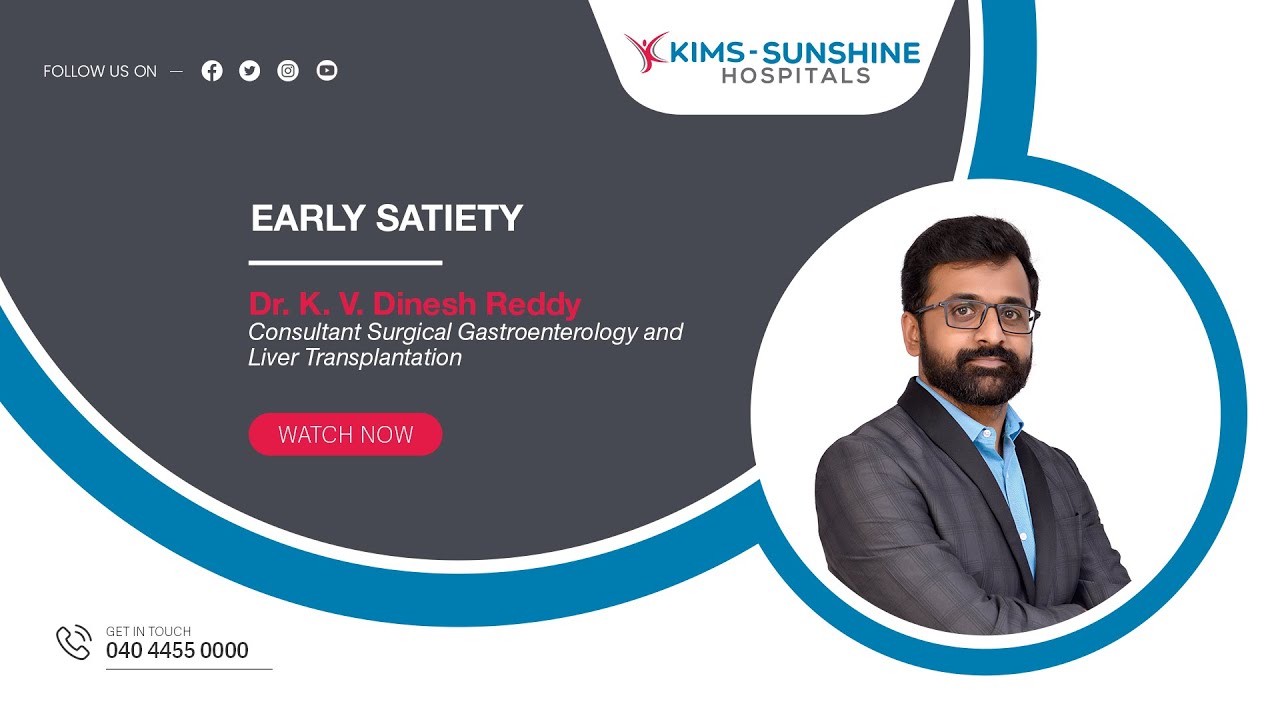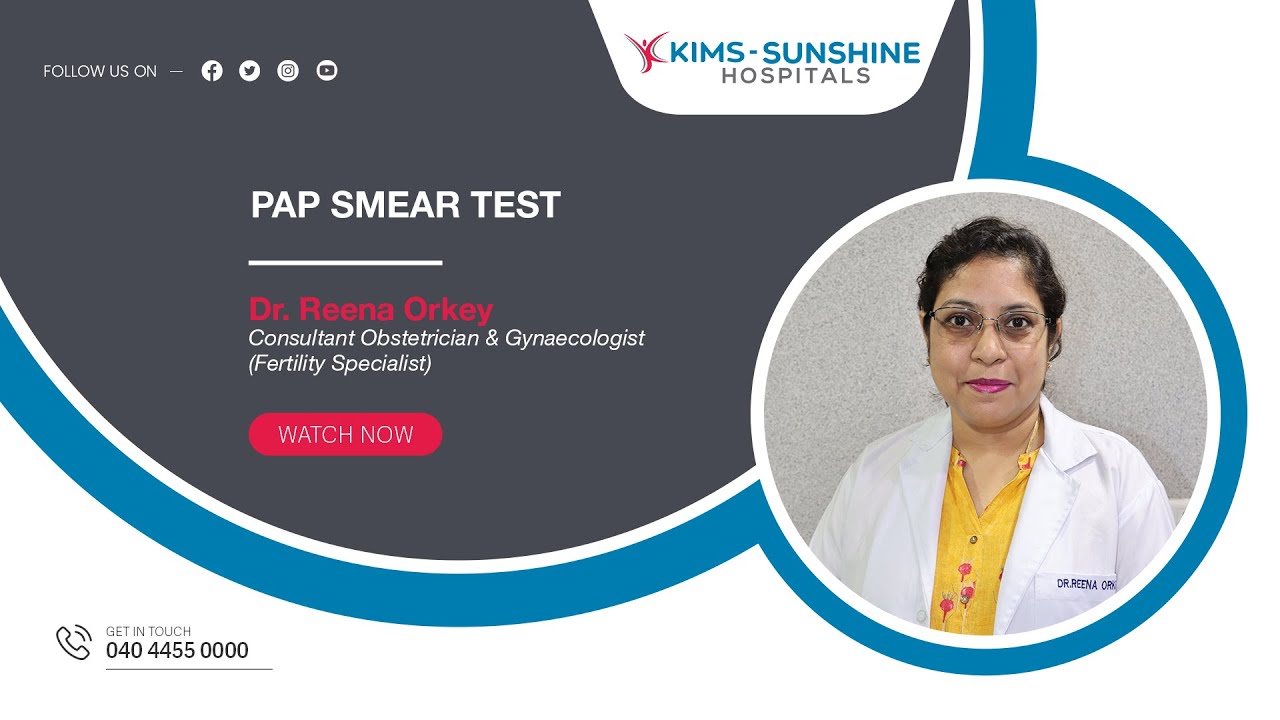 Slide 1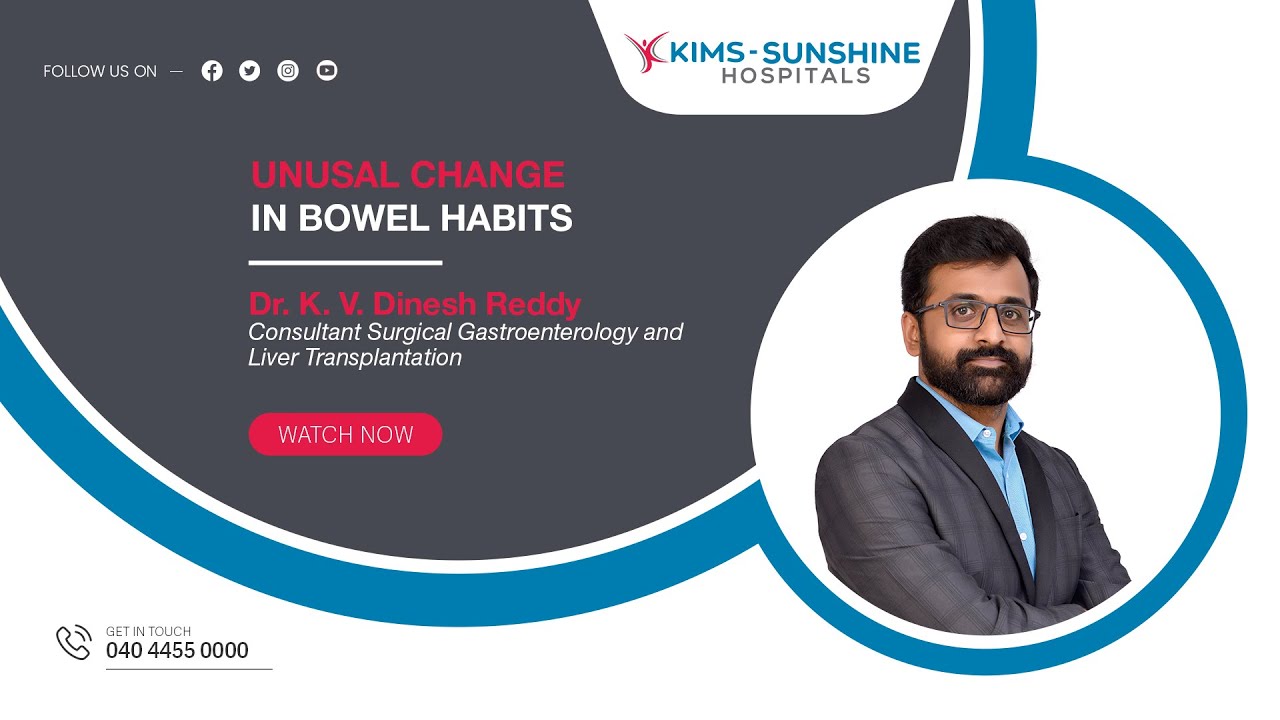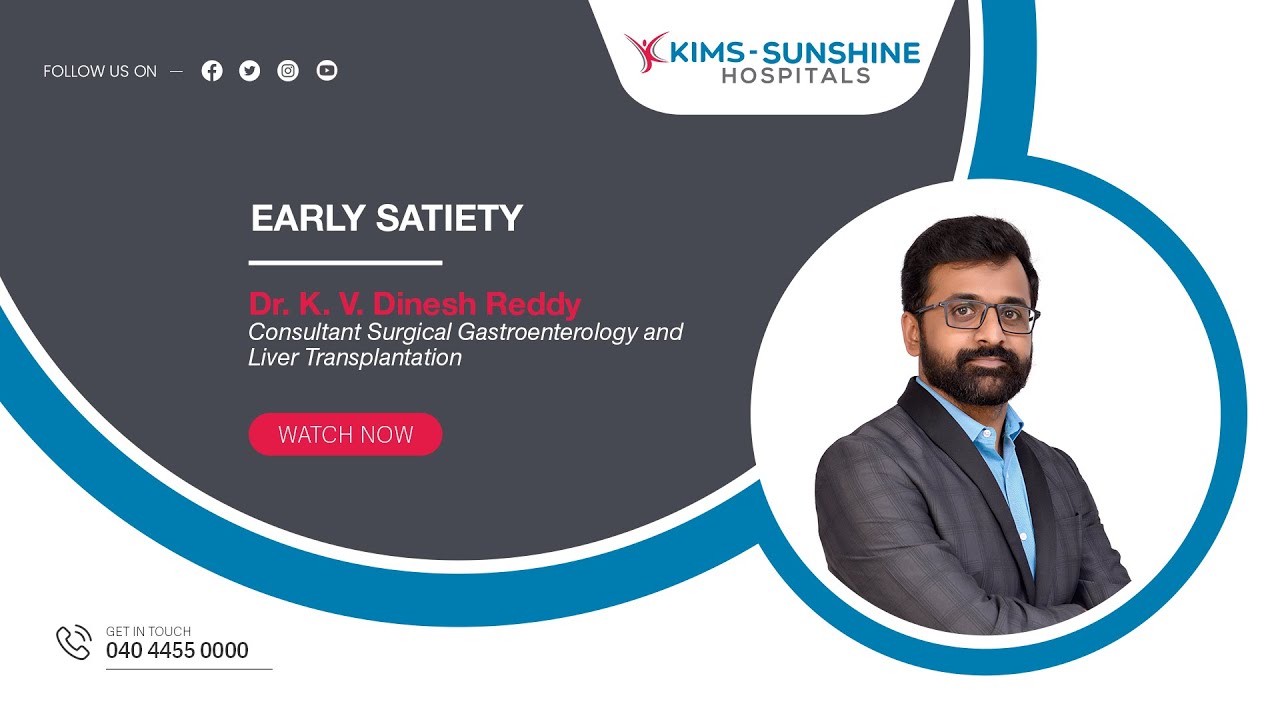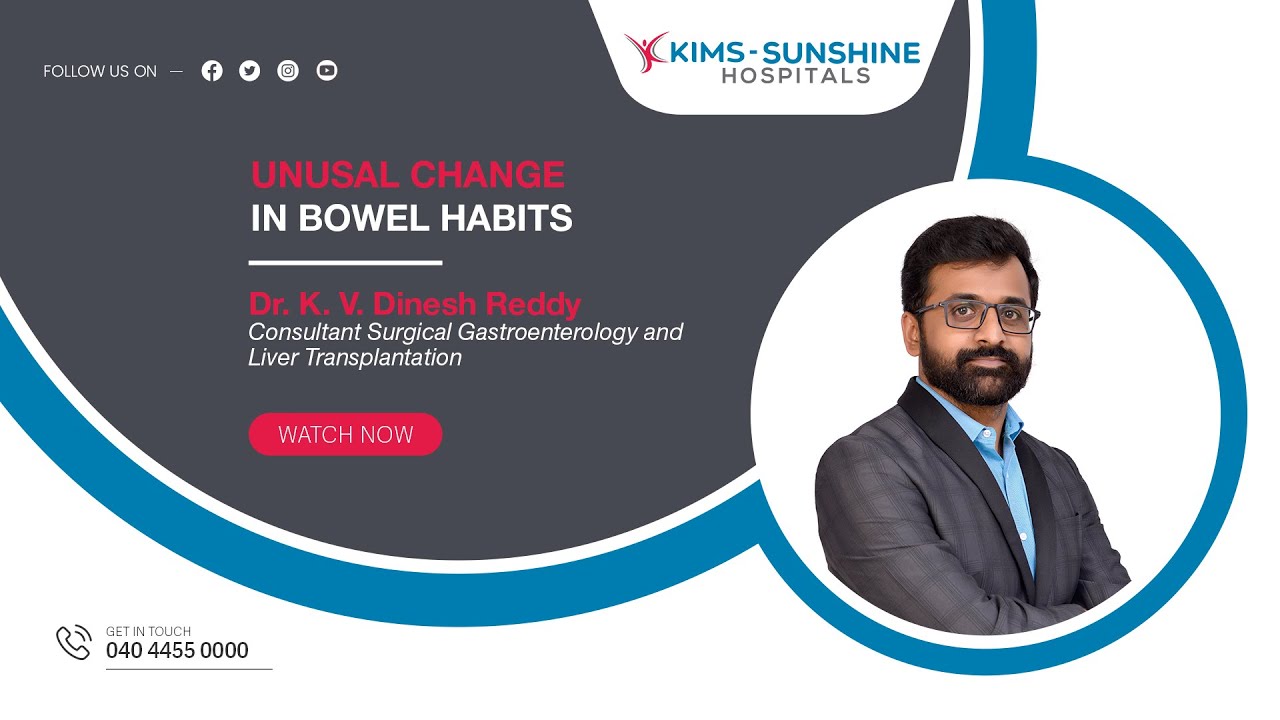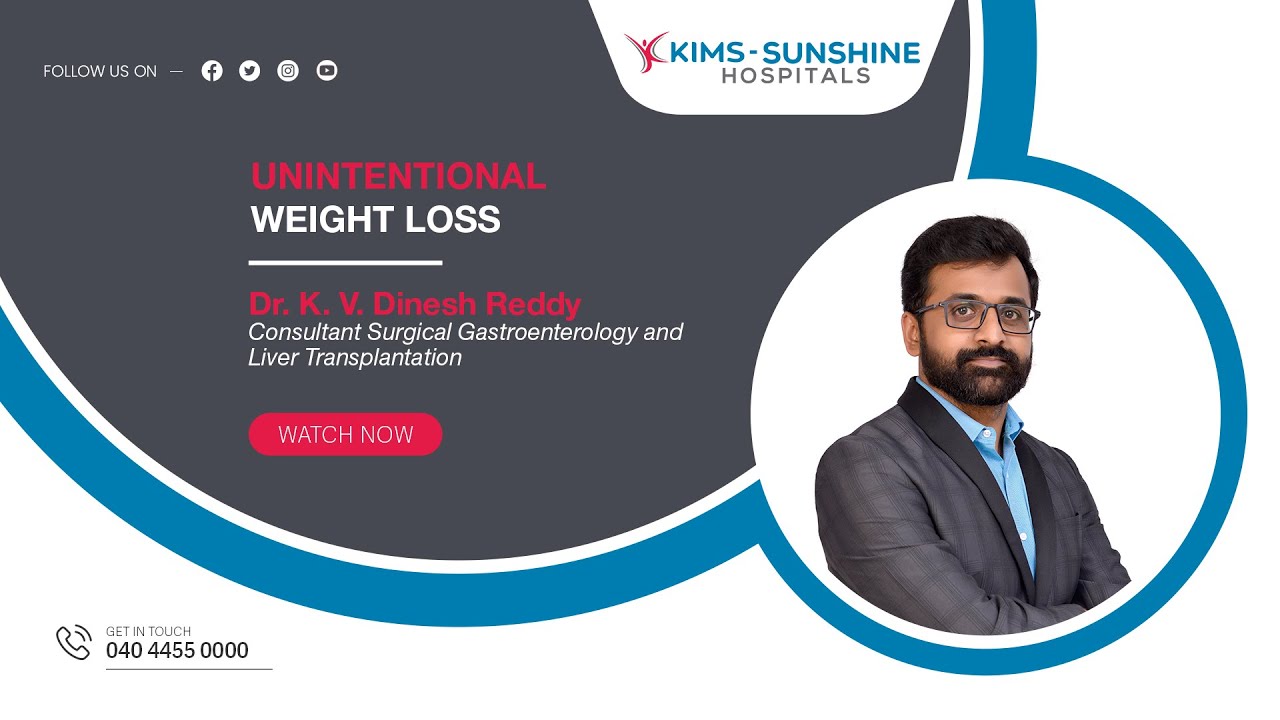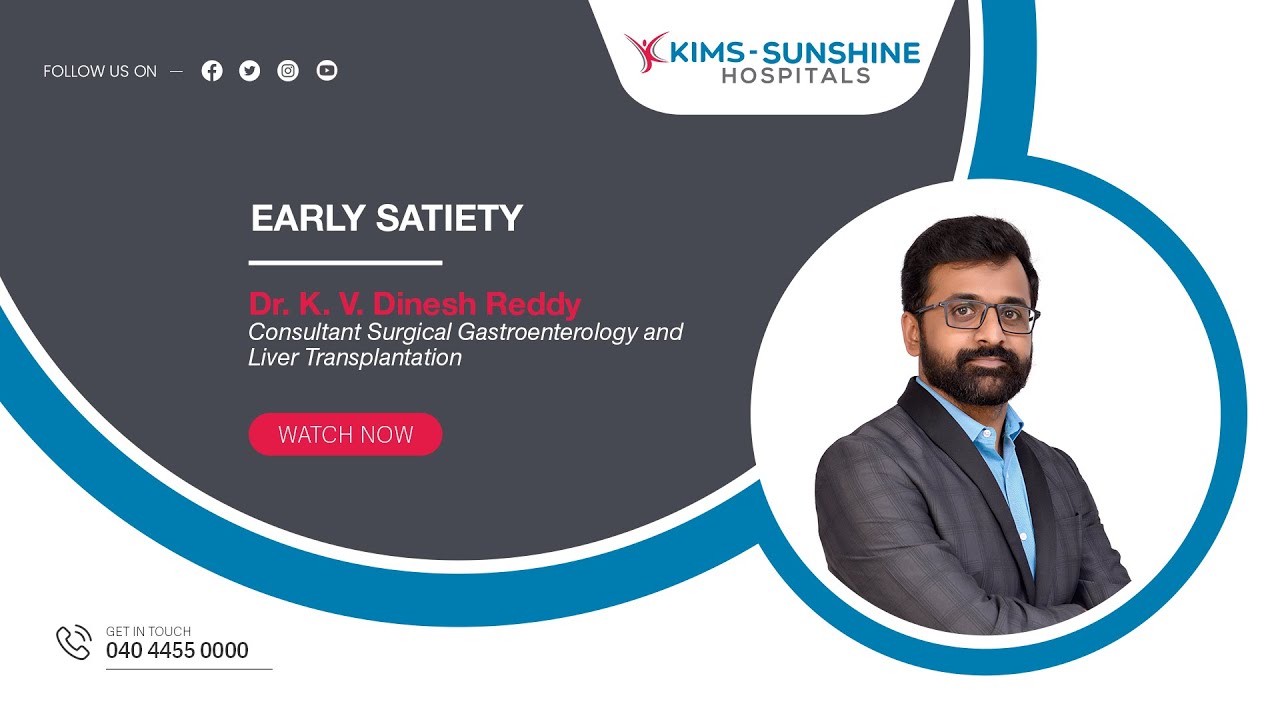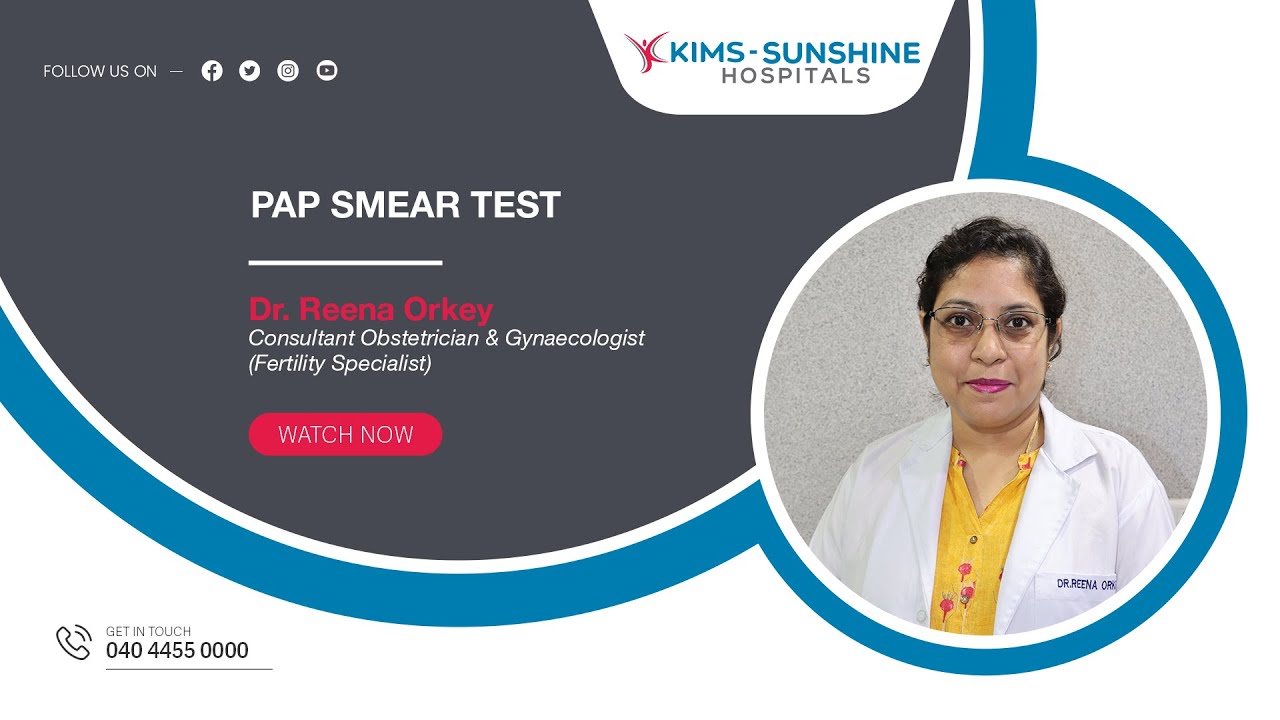 Our Patients Speak
My father, 58 yrs old got admitted at the hospital for a Bypass Surgery. We chose Sunshine based on the great experience a couple of relatives and friends had and we are glad we came here for the surgery. All the facilities at the hospital are exactly what we hoped to be. Dr Anil Mulpuru was our surgeon and he is the one who gave us the courage and motivation to go ahead with the surgery. He said "I treat my patients like they are my family." and he indeed did.
My mother Jameema, 53-years-old was recently admitted here for septoplasty treatment. We are extremely happy with the service here. Everything was smooth and the service from all departments was great. Thank you Sunshine.
My wife was admitted at Sunshine for treatment. Our NTPC colleague has suggested us to go to this hospital and we are glad we did. We were so tensed when we started from our place but all if it was taken care of so well. Dr. Kavita has treated my wife so well, in 5 days my wife is all normal. All credits to the Doctor and Lalitha madam the NTPC incharge at Sunshine. This was our first experience at sunshine, the treatment at the hospital is unlike any other we've been to before, they were extremely caring and attention to detail was prime. The housekeeping was very good, neat and clean hospital, hospitality is great, the diet for patients is also good. All in all an extremely positive experience at Sunshine. Thank you Sunshine.
My mother was admitted here for a bladder repair surgery and was here for a month. It's an excellent hospital with super specialist surgeons. Dr. Ajit Vikram has operated my mother and he did a great job. It was her 2nd surgery in the month and they gave her a lot of confidence in the procedure. The hospital has a good response rate, the doctors were available 24/7, she had faced a knee issue during her stay here and we called the doctor at 11:30 PM in the night. To our surprise the doctor answered and gave the medication. We are extremely happy with the hospital, the nurses here are very loving and caring, they treated my mother just like she was a family member. Dr. Gurava Reddy has also visited her during her stay there just to check on her. Absolutely overwhelming. Thank You Sunshine.
An excellent multispeciality patient friendly hospital…..Only hospital in the corporate sector in the whole of AP and Telangana to have an exclusive Facial Surgery Department.
Health Blogs for Neurology